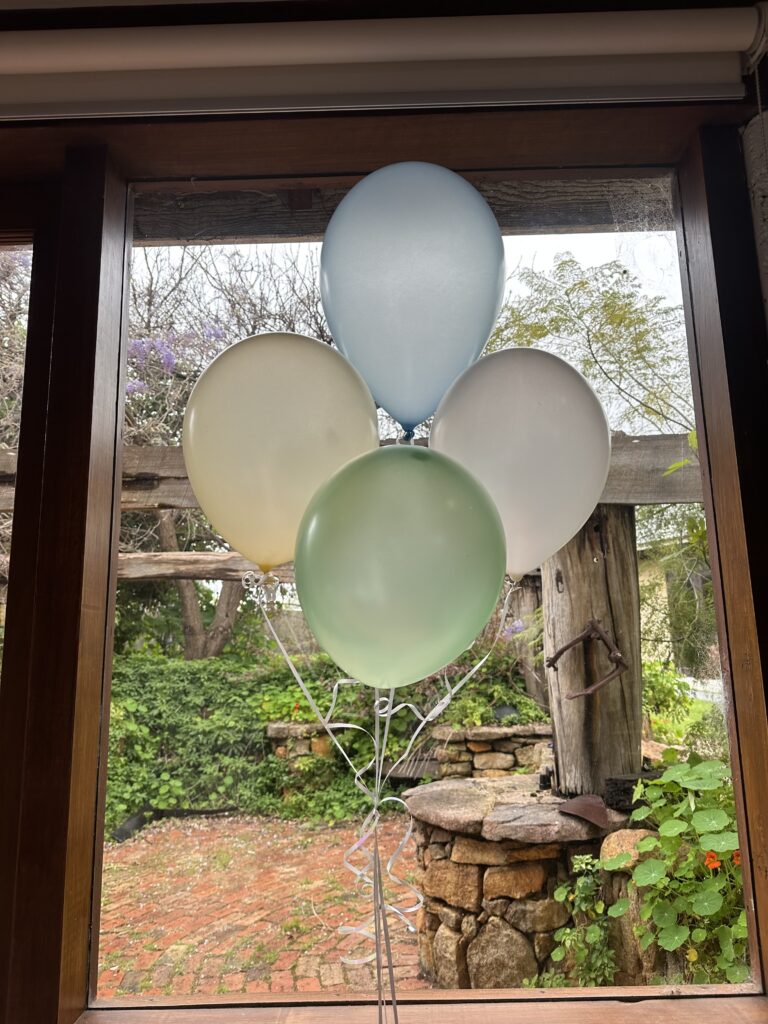 At the Candy Cow we offer a wide range of latex and foil BALLOONS!

Our fantastic balloons can be made into bouquets or sold individually and can be filled with either air or helium.
We have helium in the shop to keep them up and weights for sale to keep them down. 
Electric air pumps can be hired from the Candy Cow for those extended celebrations.
Please head into the Candy Cow to look at our wide range of balloons available for every occasion.